Atique Ahmad Khan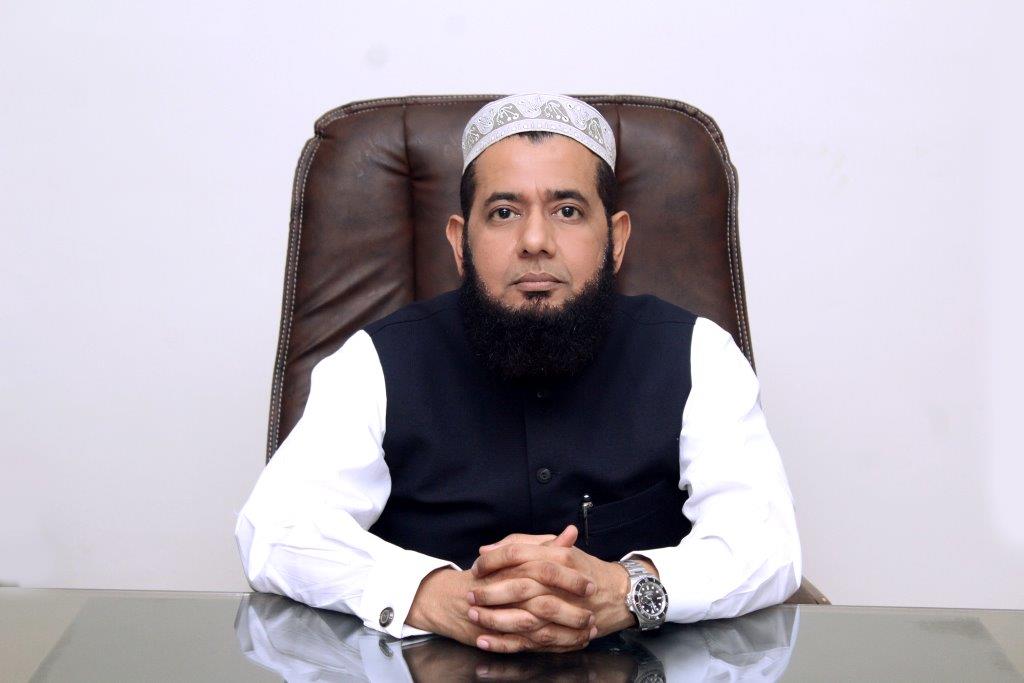 Director
Mr. Atique Ahmad Khan is the Director of Ghani Global Glass Limited since incorporation of the Company during 2007. He is qualified mechanical and electrical engineer.
About 25 years back Mr. Atique joined Ghani Textile Limited (a family business company) as General Manager and took the responsibility of production and marketing. Thereafter the company changed its name to Ghani Automobile Industries Limited and entered into business for assembly and sale of motorcycles and rakshaws in the brand name of "Ghani".
During 1999, when Ghani Group acquired the closed plant of Prince Glass, Mr. Attique joined this project as Chief Operating Officer. He accepted the challenge to start a closed glass plant and marketing its product. He changed the entire designing of furnaces, introduced new systems, high tech quality control equipments, build quality control and chemical laboratories and introduced inhouse computerized mould designing and development workshop. He changed the entire plant structure for production of food and beverage industry which was initially designed for pharmaceutical bottles. Under the dynamic leadership of Mr. Atique, this project got its products approved from all multinational and national pharmaceutical and food & beverages companies meeting their quality standards.
Thereafter during January 2004 Mr. Atique was given the responsibility of Director Technical. He introduced certain cost saving ideas in production and packaging of glass containers and setup own power generation system to minimize the production losses. Mr. Atique managed to make Ghani Glass -II plant the largest and state of the art glass plant with full swing production facilities of hollow and Flat glass by enhancing the production capacity from 34,400 tons to 67,600 tons.
During January 2000 Mr. Attique become the member of Board of Directors of Ghani Glass Limited and held this office till July 2007. During this tenure he played a vital role in all important decisions. He introduced new concepts to make Ghani Glass a symbol of success and to maintain the leadership status in glass industry. Under his leadership, the Karachi unit of the company was delivering the best efficiency among the glass plants of South Asian Countries.
During October 2007, Mr. Atique along with his brothers formed Ghani Global Group and setup a state of the art industrial and medical gases manufacturing project near Lahore in the name of Ghani Gases Limited. Despite overall adverse factors during last few years this newly born company has been showing impressive performance under the dynamic leadership of Mr. Atique.
To step forward Ghani Gases has setg up another industrial and medical gases project in Eastern Industrial Zone of Port Qasim.
Mr. Atique traveled frequently to Europe, America, Canada, China and gulf countries for selection of machinery, to get himself update for latest development in industry and gained lot of technical, production and marketing experience.
Mr. Atique has seasonal personality and participated in so many international and national fairs, business conferences and seminars. He has excellent entrepreneurial skills and management qualities.
In addition Ghani Global Glass, he is the CEO of Ghani Gases Limited.